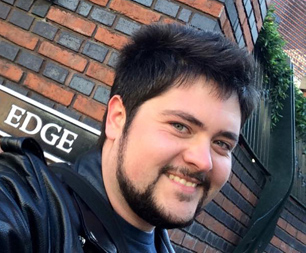 My name is Tom. I'm a graphic and web designer from Adelaide, Australia.
I'm currently updating my online portfolio. Although this website is currently under contsruction, you can still see the projects I have worked on in the portfolio section.
Although I may focus on digital graphics I have knowledge spanning the field of multimedia. I have been involved in projects from the concept stage, all the way to testing them on screen or colour checking on the printing press floor.